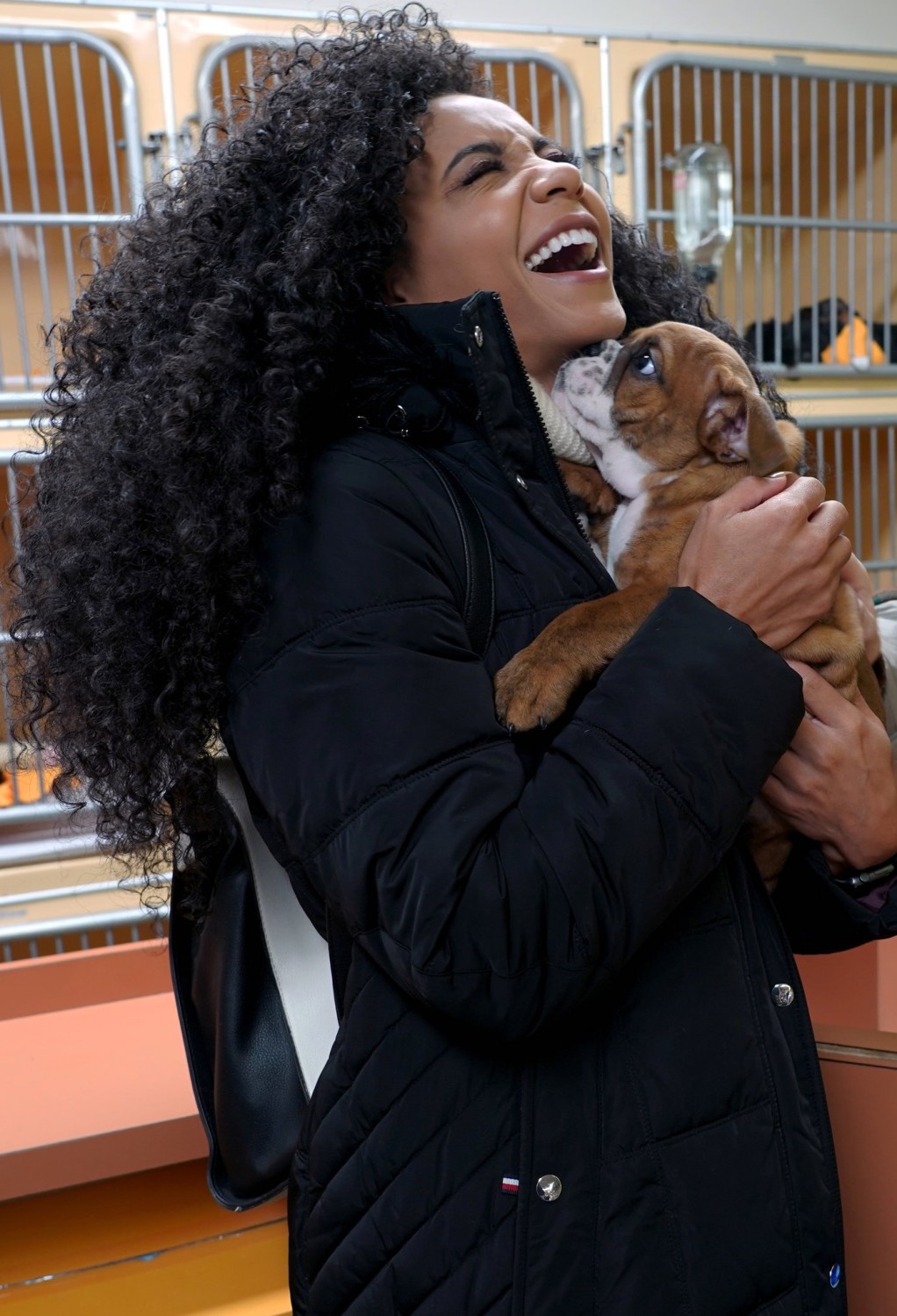 I've seen several recent articles addressing and dissecting the tragic suicide of Cheslie Kryst, former attorney, television correspondent, and Miss USA 2019. These articles include insights from professors, psychotherapists and other professionals who warn about the rise in suicides among Black folks – especially among Black women and girls, where "suicide death rates increased by 182% from 2001 to 2017." These professionals offer their opinions about why this alarming trend may be happening and what kind of support they believe Black women need.
But what I have yet to read is an article written by a Black woman who actually attempted to commit suicide herself. An article written for Black women who might be considering suicide in this very moment. This is that article. I am that Black woman.
I'm not speaking as a health expert, or a therapist, or a friend of someone who thought about suicide once upon a time back in the day. I'm speaking to you as a woman who has been there – a woman who, at age 15, felt so alone, misunderstood, and confused that she swallowed a bottle of pills and tried to end her own life, for real. And the suicide of Cheslie Kryst brought back that pain, that feeling of hopelessness even when everything — on the outside — seems okay. It also further ignited my passion for making sure unapologetically ambitious women know that being successful doesn't mean suffering in silence. You deserve support.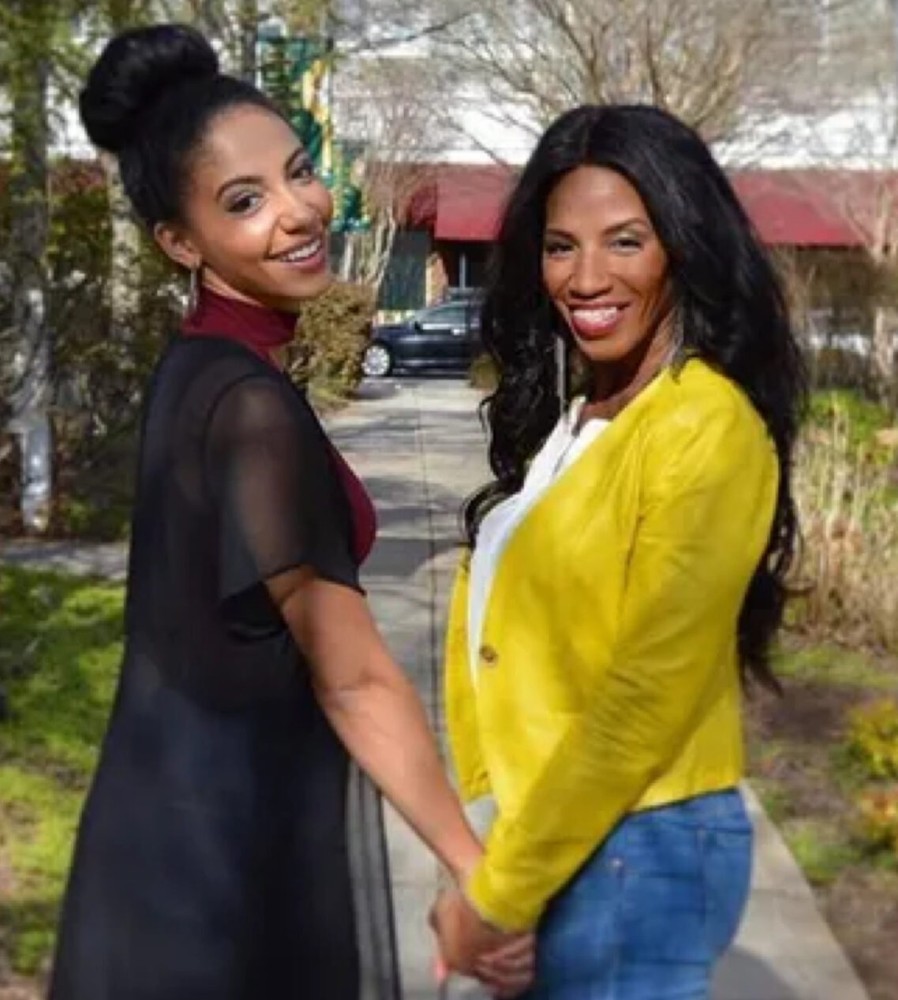 Chelsie's mother, April Simpkins, shared that her beloved daughter struggled with mental illness for a long time. As she told People magazine: "In her private life, [Cheslie] was dealing with high-functioning depression which she hid from everyone — including me, her closest confidant — until very shortly before her death." How many of you can relate to wearing a mask, operating at the highest level, and pretending that it's "all good" even though you hurt like hell inside? In your mind, you may have reasons for doing so, but your spirit is suffering.
In my book, Get Over "I Got It," I refer to this need for us to think we have to do it all on our own and show up as flawless, fearless, badass Superwomen as "I Got It" Syndrome. "I Got It" Syndrome appears in unapologetically ambitious women when, even if someone were to offer their help or support, her knee-jerk response is: "I got it!" Without hesitation. Without even thinking. Without realizing that she has fallen into the trap of thinking that having it all means doing it all alone.
Is this you? Maybe you feel you have something to prove so you try to do it all on your own. Maybe you're worried that no one will really show up for you if you're vulnerable and ask for support. Or maybe you've witnessed other "strong Black women" in your life who were doing it on their own, suffering from Sojourner Syndrome and carrying burdens heavier than any human can bear. Either way, "I Got It" Syndrome and the strong-Black-woman posturing are literally killing us. This is the reason I also address the rise in suicides among women and girls in my book and I rang the alarm about how I believe depression, anxiety, stress and our resistance to support that manifests as "I Got It" Syndrome is all related. We may not look like what we've been through, but the stress of it all is catching up to us.
But it doesn't have to catch up to you. If you're a Black woman (or anyone) reading this and you're considering suicide, I have some idea of what you're going through and I'm offering my advice based on my personal experiences. Your mind is telling you suicide is your only way out. That's a lie. Let's look at some TRUTHS to counter the lies your mind is telling you.
You are not alone. Depression and other mental health challenges can cause you to feel very lonely. It could be that you're embarrassed, or you feel like no one understands. You might also be worried about how it could impact other parts of your life – career, relationships, social circles, etc. But you do not have to struggle to manage this on your own. Talk to someone today! Don't have any one person in your life you think you can turn to? Here are some places to start!
2. You do have other options. Suicide is not the only way out. Stop for a minute and think about it: Have you REALLY tried everything you can to feel better, get help and get healthy? This isn't about beating yourself up. This is about giving yourself every single chance in the world to heal because you deserve to feel better. Don't give up! I know it hurts, but I promise you that you can come out on the other side of this.
3. It's okay to pause. It may be easy to accept that you need to take a break and recharge when things in your life are challenging. But even when things are "all good," you're accomplishing your goals, and people are cheering you on in-person or on social media, don't feel like you need to keep pushing and proving yourself if you're not well. Pause. Stop pretending it's "all good" –  and then reach out for support.
4. Boundaries are healthy, but isolation can be dangerous. Often when we're feeling depressed and hopeless, it's easy for us to isolate ourselves. I believe you should be aware of toxic people and relationships and establish healthy boundaries between yourself and anything that could be contributing to your stress. If a relationship is unhealthy, it's not helpful. However, isolating yourself can contribute to the dangerous spiraling that's going on in your mind. There are several methods you can try in order to counter those negative thoughts – meditation, yoga, deep breathing exercises – but if you're suicidal, call one of the free resources above, your own doctor or a therapist, and tell them, "I'm thinking about hurting myself and I need help."
5. People will miss you. Your friends, your family, your girlfriends, your co-workers, your neighbors, me, and the world – we will all miss you! I know it may not feel like it now, but you are loved, needed, and necessary. You feel alone, but I guarantee you there are people who want you to stick around. Most importantly, you have so much left to contribute to this world. We need you.
6. Comparisons are a waste of your time. Do not waste time comparing your life to someone else's, especially their highly curated highlight reel on social media. As Cheslie herself shared on her Instagram on June 28, 2021: "My Instagram is my highlight reel and I want to look my best while I share a look at my life, my fun, and the body I'm proud of. But that's all it is. A fine-tuned glimpse into a moment in time. Don't allow what you see on here make you forget that I'm incredibly flawed; I simply chose not to share those flaws in a photo. And definitely don't compare your own flaws to what you see in this picture or any others on my page. It's not fair to compare 100% of yourself, your good days, bad days, and everything in between to a highly curated fraction of me on my best days."
7. It gets better. With support, you can get through this. Don't give up.
Our collective mental health has been tested more than any of us could have imagined over the last two years. So let's be gentle with each other and with ourselves. Let's show compassion. Let's take assumptions about who's in pain and who isn't out of the equation. And most important, let's talk about it and commit to getting support so we can heal.
Elayne Fluker is a Transformative Workshop Facilitator, Speaker, and Leadership Development Consultant for global Fortune 500 corporations, organizations, and high-achieving professional women. With a personal touch, she creates customized programs that shift the mindsets of unapologetically ambitious women around the stigma of asking for support and teaches them to get over "I Got It" Syndrome and make "empowered asks" so they can stress less, thrive more and be fulfilled at work and in life. Elayne has facilitated more than 200 workshops globally and spoken for the United Nations, HP,  National Urban League, Columbia, NYU, and more. She is the author of the book, Get Over "I Got It" (HarperCollins Leadership) and she has been interviewed in outlets such as Forbes, Essence, Martha Stewart Living, NPR, the Today Show, and ABC News. Learn more about Elayne at elaynefluker.com